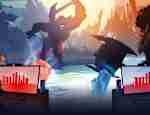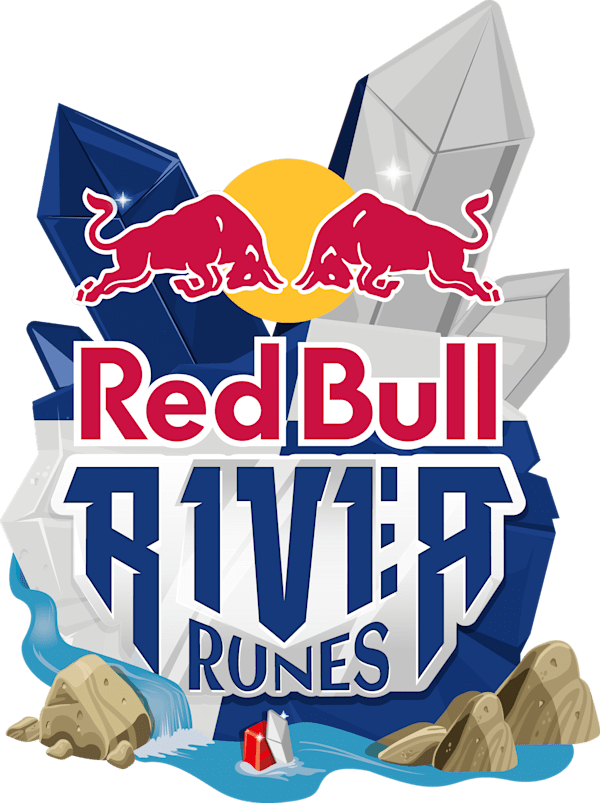 Red Bull R1v1r Runes

Singapore, Singapore
For the first time ever, Red Bull R1v1r Runes is coming to Singapore, giving Dota 2 players an opportunity to take the gaming scene by storm!
Red Bull R1v1r Runes is a custom map within the Dota 2 environment, offering a fast-paced 1v1 mirror matchup that rewards intuition and quick decision making. In order for a player to progress, they must first achieve three kills, or first kill on an enemy T1 Tower.
The tournament is open to players in Singapore, ages 18 and above. It will consist of 2 online qualifiers and 1 National Final. The final 4 from each qualifier will go to the National Finals on 20 November 2021.
Finalists will be fighting for the Grand Prize of an EPIC Gaming Setup.
Red Bull R1v1r Runes Trailer
27 September 2021 - 5 November 2021
Register by 11 October to receive Team OG merchandise in your registration packs.
📆 Qualifier 1: 13 November 2021 (online) - FULL
🏆 NATIONAL FINALS - 20 NOVEMBER 2021 🏆
The National Finals will be livestreamed. Livestream platforms will be confirmed at a later date.