01
"HulHumalé: The Skate Park Build"
If you've ever been curious about how a skatepark is built, you need to check out "
HulHumalé: The Skate Park Build.
" Get a closer look at how 51 volunteers worked day and night to get the project successfully done in Maldives.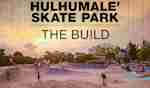 In the mood for something fun and jaw-dropping? "
Pretty Sweet
" definitely should be added to your watch list. You might be surprised to see the cinematography at this level with some star power throughout the film.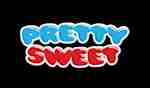 Adidas' first full-length skate film did not disappoint. "
Away Days
" follows a skate crew and their journey on the road as they travel around the world. Check out where
Mark Gonzales
,
Dennis Busenitz
and more skaters went to explore.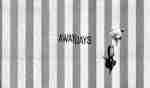 Emerica's legendary skateboarding team shows the world what they're all about in "
MADE Chapter Two
." Watch as the committed skaters bring their A-game to show you why they're one of the most legendary skateboarding teams around.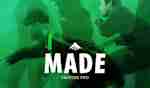 Vans really brought it when it came to their first team video. In "
Propeller
," you can expect to see some of the greatest skateboarders around showcasing their undeniable skills and passion.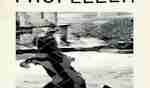 Birdhouse Skateboards worked on
this awesome movie
for over three years filming at iconic spots around the globe. Whether you're a skater yourself or just love the sport, you should check out the legendary
Tony Hawk
in this.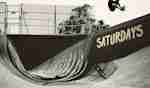 07
"Red Bull Skateboard Presents: You Good?"
You ready for this? Travel with
Jamie Foy
,
Zion Wright
and
Alex Midler
through
this film
to see where these three went and what kind of action they dropped along the way.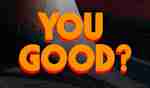 Red Bull Skateboarding Presents: You Good?
This impressive roster in "
Holy Stokes
" isn't something you want to miss. Watch Volcom's talented team make moves skating around the world in this feel-good skate film.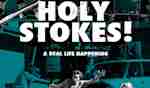 Sometimes fitting in takes a lot of work, but the alternative route isn't quite as easy either. Get an insider look at how four different personalities take on the skating world in "
The Flare
."
This is Element's first full-length skate film since 2012. "
PEACE
" is an audiovisual project by Element that follows their skaters to show what they can do when they're focused and confident.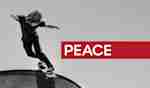 With skating destinations all over the world, take a look at Etnies: Album to the discover new spots in five different continents.
This film
is a collective to share where the Etnies team has been.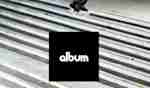 Be sure to download the free Red Bull TV app and catch the skate action on all your devices! Get the app
here
.