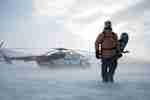 What to watch: Best 5 Travis Rice videos
This snowboarder just doesn't stop. From crazy tricks to intense mountains, check out some of Travis Rice's best videos for free now on Red Bull TV.
Roadless
In "
Roadless
,"
Travis Rice
adventures out with
Bryan Iguchi
and
Jeremy Jones
into the wilderness of Wyoming. With no particular goal, the three snowboarders wanted to explore as much as they can. Their 10-day expedition journey is one that you don't want to miss.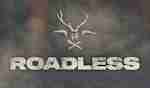 That's It, That's All
What happens when Travis and his dream team embark on a new journey for new tricks and a new perspective on snowboarding? A lot. Join Travis and his friends in "
That's It, That's All
" as they make their way around the world for the never ending search for a new zone.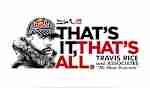 Art of Flight
If you haven't seen "
Art of Flight
" yet, now is the time. Travis and
Curt Morgan
give us a masterpiece of cinematography, capturing and sharing just how beautiful freestyle snowboarding is. Be ready to also see
Mark Landvik
,
Pat Moore
,
John Jackson
and more in the film.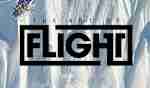 Inside the Fourth Phase
"
Inside the Fourth Phase
" is a special behind-the-scenes series shows everyone what went down during the filming of "The Fourth Phase." Watch what inspired Travis and his team, from the challenges they came across to unseen moments that didn't make the final cut.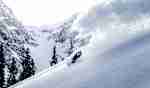 Depth Perception
Take a closer look at what British Columbia has to offer in their beautiful inland rainforest. Travis wanted "
Depth Perception
" to show the special connection and bond that riders have with nature and earth. Once you see the scenery in this, you'll see the special bond too.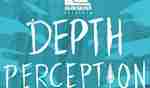 Depth Perception with Travis Rice
Be sure to download the free Red Bull TV app and catch the Travis Rice action on all your devices! Get the app
here
.