Highlights
35 Years of Giving Wiiings
When Red Bull was founded in 1987 it was not only the launch of a completely new product, in fact it was the birth of a totally new product category. Explore the company's journey from the very beginning until today.
From the World of Red Bull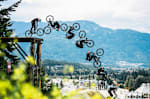 Mountain Bike
Relive the 10th anniversary of Red Bull Joyride
View Event Info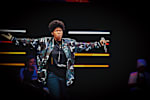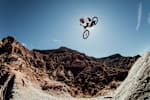 Mountain Bike
Red Bull Rampage 2022 is set for October 21
Read Story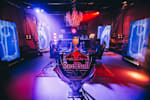 Esports
Got what it takes to be a League of Legends champion?
View Event Info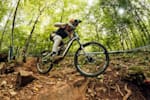 Mountain Bike
Check out the UCI World Cup's return to Mont-Saine-Anne
View Event Info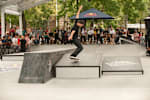 Skateboarding
Watch the Red Bull Manny Mania livestream replay and cast your vote
Read Story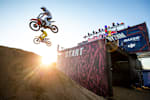 Motocross
Red Bull Straight Rhythm is back and better than ever
Read Story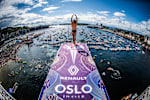 Cliff Diving
Be amazed by the cliff diving spectacular in Oslo
View Event Info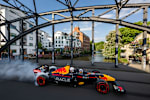 F1
Believe the hype: Emil Forsberg heads full throttle into the new season
Read Story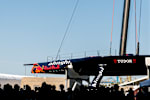 Sailing
Touch down in 2024 America's Cup waters
Read Story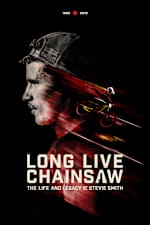 Mountain Bike
Celebrate Stevie Smith's legacy in Long Live Chainsaw
Watch Film