Red Bull Editions
Wiiings for Every Taste
Same benefit – Different taste.
The Red Bull Editions combine the Wings of Red Bull Energy Drink with specific tastes*: Watermelon, Tropical Fruits, Blueberry, Strawberry Apricot, Dragon Fruit, Peach, Coconut and Fig Apple. *artificially flavored
Vitalizes Body and Mind.®
Red Bull Energy Drink gives you wings whenever you need them.
From the World of Red Bull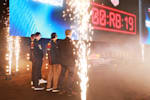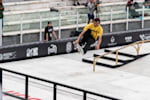 Skateboarding
Who will be crowned the the 2023 World Skate Champion?
View Event Info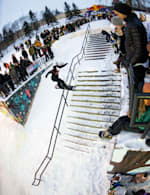 Snowboarding
Red Bull Heavy Metal breakdown: Riders to watch battle it out in Detroit
Read Story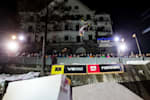 Freeskiing
Everything you need to know about Red Bull PlayStreets 2023
Read Story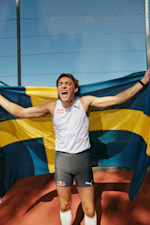 Athletics
Meet Armand Duplantis: the record-breaking star of global athletics
Read Story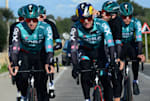 Cycling
A chance to become a pro Red Bull road cyclist?
More Info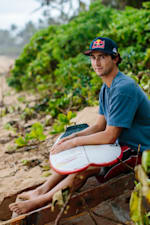 Surfing
Griffin Colapinto's 2023 season comes into focus at Pipeline
Read Story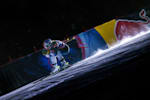 Skiing
"Like jumping off the edge of the world" – Vonn on the Streif at night
Read Story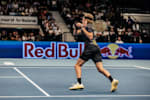 Tennis
Get inside the mind of Australian Open finalist Stefanos Tsitsipas
Read Story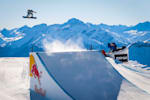 Snowboarding
Catch the top moments from the Laax Open finals
View Event Info