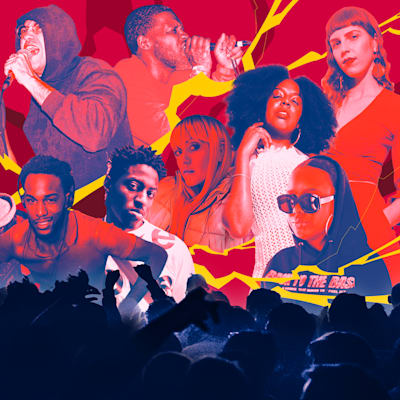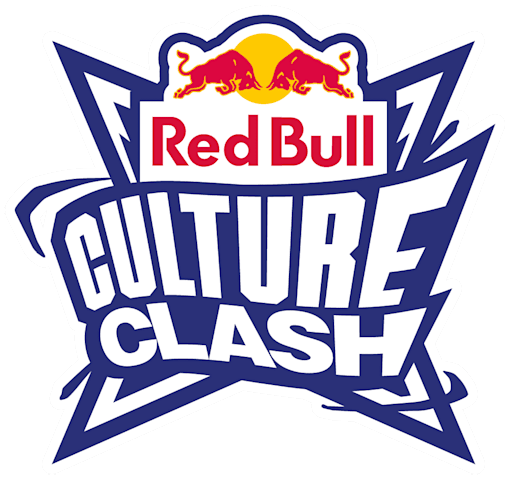 Red Bull Culture Clash New York
Red Bull Culture Clash, the innovative live music experience featuring four opposing crews on four separate stages, is coming to Brooklyn this Spring! On Thursday, May 19 New York's burgeoning music talent will converge at Warsaw to celebrate the sounds of the city's underground nightlife communities – from hyperpop to hip hop. Four distinct crews – Half Moon, Club Cringe, Apocalipsis, and CORPUS – will represent their scenes and compete to win the Red Bull Culture Clash New York title.
Inspired by Jamaican sound system culture, Red Bull Culture Clash features head-to-head performances from four crews. The crews are given the reins to take over their own stage in each corner of the venue and face off in a four-round battle, bringing heavy tunes, unreleased tracks, fierce competition, and an exciting roster of special guests and surprises, all in an effort to outshine their competition and win over the crowd – because at Red Bull Culture Clash the crowd decides who reigns supreme.
Doors Open at 8PM
Location: Warsaw, 261 Driggs Ave, Brooklyn, NY 11222