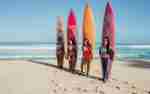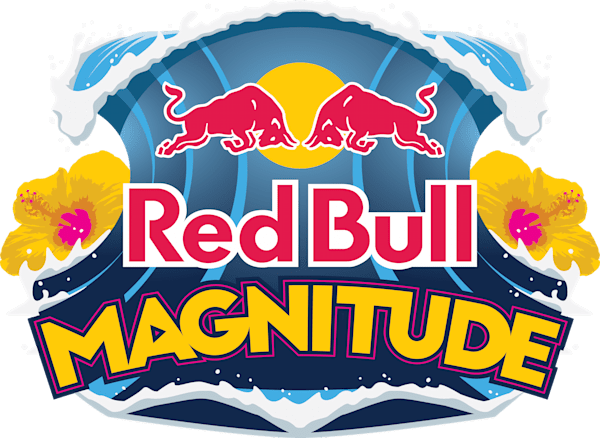 Red Bull Magnitude
December 1, 2020 – February 28, 2021

Hawaiian Islands, United States
Meet The Judges
Kai Lenny

The two-time reigning Red Bull Big Wave Awards Overall Performance Award winner, Maui native Kai Lenny's career on the water has been defined by its multiplicity. With eight paddleboarding world championships to his name, a WSL Big Wave Tour win, foilboarding world records, and a win at last year's Nazare Tow Challenge–Kai Lenny is oceanic performance personified, regardless of the sport. On the heels of the release of his latest series, Life of Kai, Lenny is continuing to progress what is possible in the world of big-wave surfing.

Betty Depolito

"Banzai" Betty Depolito is a pioneer in the world of women's surfing, being credited being one of the first woman to surf many of Hawaii's most famed breaks, most notably Pipeline. In her work as an advocate for equality in surfing, Betty was instrumental in working with the Honolulu City Council to pass Resolution 20-12 to help provide equal opportunity for women in surfing, and has worked as an event organizer on the historic Red Bull Queen of the Bay event. Today, Betty runs a media company that focuses on promoting the stories of women in surfing on the islands.

Mark Healey

A waterman through and through, Mark Healey's obsession with the ocean in all its forms has resulted in a litany of career accomplishments from multiple Red Bull Big Wave Awards, WSL Big Wave Tour wins, to a Spearfishing World Cup win. With a wide-ranging resume that includes–among many other titles–Hollywood stuntman, Healey has also performed stunts for productions like Chasing Mavericks and the reboot of Hawaii 5-0. Mark is widely considered one of the world's best overall waterman but his prowess in Hawaiian Waters is ultimately what has propelled him to the top of the sport.

Rochelle Ballard

The world runner-up in 2004 and a three-time Surfer Poll award winner, Rochelle Ballard has long been an icon in the world of women's surfing due to an inimitable style and fearlessness in heavy surf indicative of her upbringing on Kauai. A mentor to many of the new generation of women Hawaiian chargers, Rochelle still lives on Kauai where she continues to charge heavy surf and offers wellness and yoga retreats through her company "Surf Into Yoga".