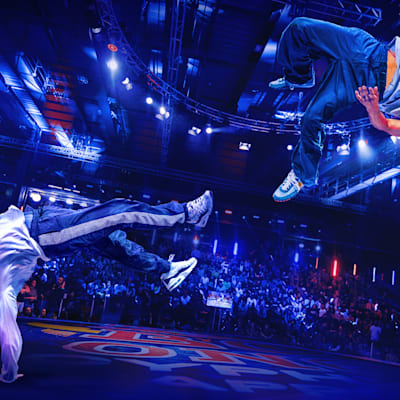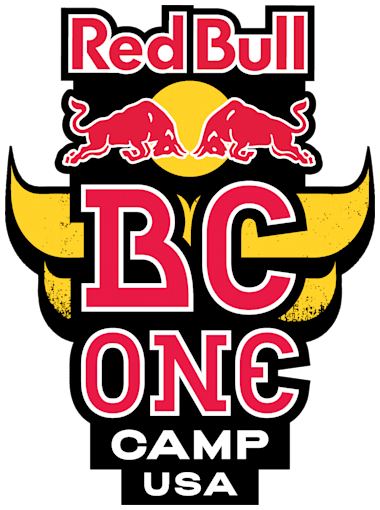 Red Bull BC One Camp USA
Get ready as the Red Bull BC One USA Cypher season returns for its 2023 season. Hundreds of breakers from across the country will battle it out to represent at the regional qualifiers alongside wildcard invitees.
From June 17, the Red Bull BC One Regional Cyphers kick off in Orlando, Minneapolis, and New York. Regional winners will then convene in Philadelphia for the Red Bull BC One National Final on August 26, alongside a two-day Camp (August 25-26) featuring workshops, panels and exhibition battles.
This year's winner of the Red Bull BC One Cypher USA will get a chance to represent the country at the Stade Roland-Garros in Paris, France. The iconic tennis grounds will be transformed into the biggest international breaking stage on October 21, where the world's best b-boys and b-girls will take breaking to new heights.
Who will make history this year? Check back soon for the full Camp schedule, National Final and Regional Cypher ticketing and more!