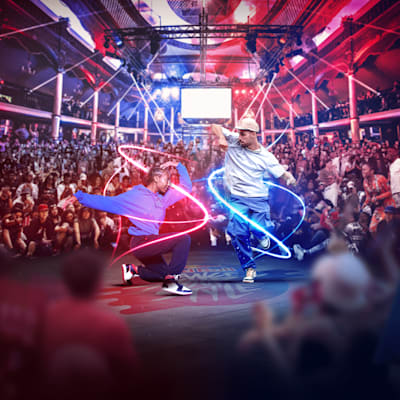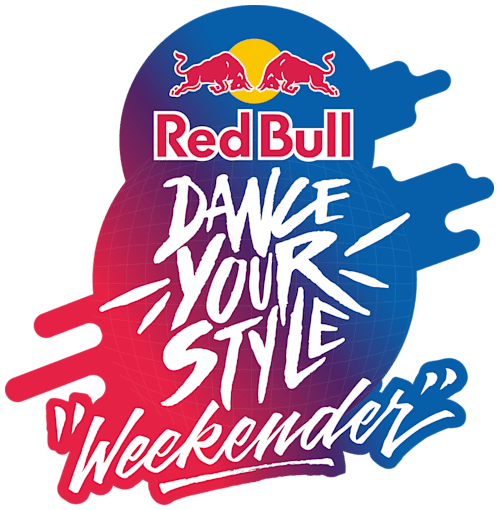 Red Bull Dance Your Style Weekender USA
On May 20th, for the first time ever, the Windy City will host the Red Bull Dance Your Style National Finals bringing the winners of the Memphis, Los Angeles, Boston, Tampa, Baltimore, Oakland, Charlotte, and Denver qualifiers together. Set in the newly renovated Morton Salt Factory, some of the country's best street-style dancers will compete to win the hearts of the crowd and represent the US at the World Final in November 2023.
Sounds by Fortune DJs: Blesstonio & Zeetus Lapeetus, NeroTheProfessor
With performances by:
• House of Jit, Creation Global, and Goon Squad
• Monyett Crump & REVEAL Chicago
• Chloe Arnold's Syncopated Ladies featuring Donnetta "Lil Bit" Jackson
Also, get ready for the Red Bull Dance Your Style Weekender USA: Battle Night! The world's best street dancers will be in Chicago this May for a series of exhibition and prized battles. Hosted by Bravemonk, the 2 vs 2 All Styles Mixed Battle will see a combination of street styles battling it out in pairs, while a 5 vs 5 crew battle will see a clash of the continents with Team Europe vs. Team USA! Grab your tickets here and don't miss out!
Check out the schedule for more programming.