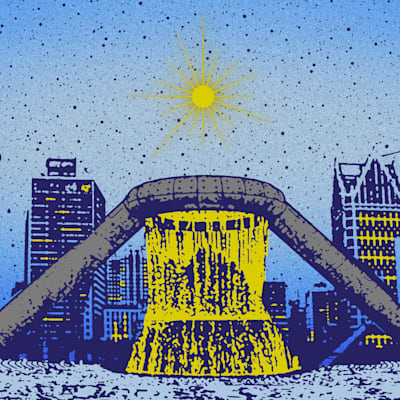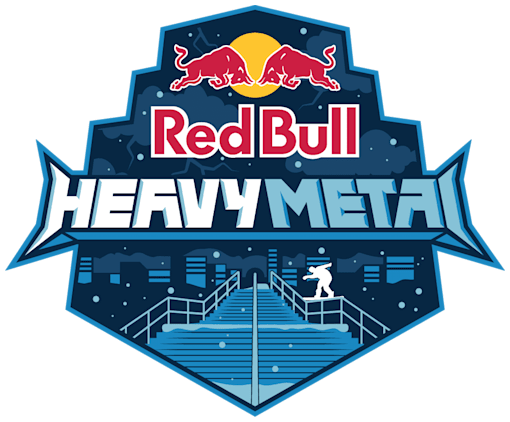 Red Bull Heavy Metal
Red Bull Heavy Metal Event Format and Schedule
The course will feature three distinct zones:
Zone One - The Wall

: This is the contest's most unique zone, with a 20ft slab of concrete playing host to the bravest of souls who aim for the top. Look out for a variety of stalls, handplants, and you may even see some stylish tricks go down if riders choose to use this as a bank.

Zone Two -The Kink Rail

: This is the contest's technical zone. The section will feature a down flat down kink rail, descending a set of stairs, wedged between the walls of Hart Plaza. You will see a mixture of heavy rail tricks and possibly even someone going rail to wall.

Zone Three – The Down Rail

: The contest's final zone, it will feature a 50ft down rail cascading the steps of the Hart Plaza amphitheater, with a picturesque view of Detroit in the background. Riders will be putting it all on the line with imaginative runs in the contest finale, look out for some next level moves and "never been done" (NBD) rail tricks in this section.