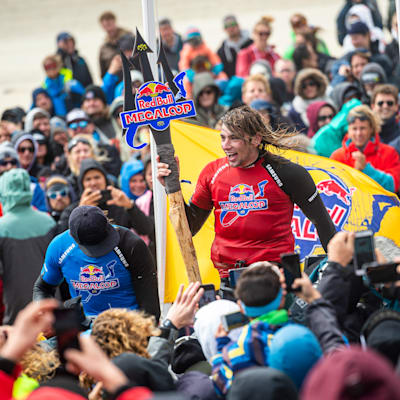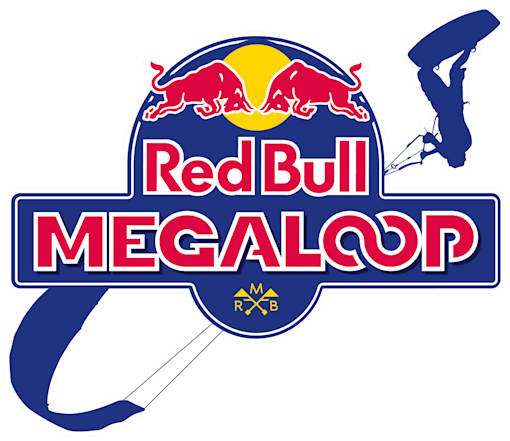 Red Bull Megaloop
When the perfect storm hits the Netherlands, with winds over 35 knots, 16 of the world's best kiteboarders will be challenged to show their biggest megaloops.
From April 1 – November 1 we're all on standby, to wait for Mother Nature to give us the perfect conditions. Please follow this website to stay updated on when the event will take place and who will compete. For now, let's cross our fingers and hope for those 35+ knots! Red Bull Megaloop 2023 takes place at The Spot in Zandvoort.
2 min
The best action from Red Bull Megaloop 2019
Watch some of the best action from Red Bull Megaloop as 16 kiteboarders tackled the extreme Dutch weather.