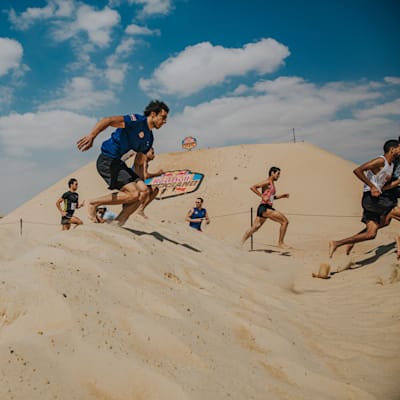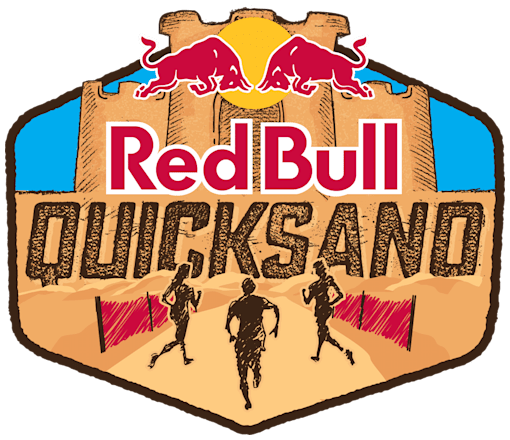 Red Bull Quicksand
Red Bull Quicksand could be the toughest 1 mile you've ever run. Set on the beautiful sandy beaches of Virginia Beach, this event will prove who is the fastest on the beach in a unique energy-sapping knockout format, with preliminary heats, semi-finals, and finals.
On top of the obvious challenge that comes with running on sand (runners expend up to 2x more energy on sand than running on a road surface), the course is rigged with giant sand mounds, trenches and rollers, giving competitors a real test of endurance.
Not sure what to expect? Have a look what an overseas edition of Red Bull Quicksand looked like.