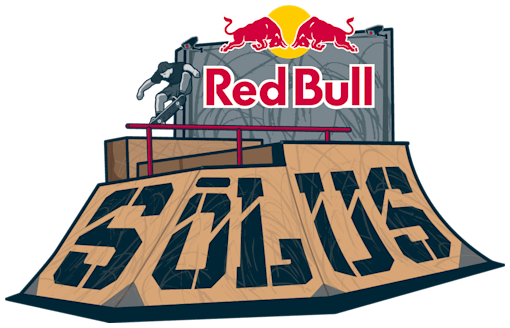 Red Bull Sōlus
Red Bull Sōlus, one of the most mentally and physically challenging contests in skateboarding, is back for a third year. From the mind of Ryan Sheckler, this digital skate competition challenges 17 of the top pros and amateurs to deliver their best continuous line at Sheckler's private skatepark, the SC Sandlot.
On June 6-8, each of the competing skaters were given one hour at the SC Sandlot to film their best line - no music, no other skaters, and no knowledge of who else is competing in the competition. This competition format, combined with the new blood featured in this year's roster, has resulted in the best Red Bull Sōlus to date.
Check out all the video entries and cast your vote for this year's "People's Choice" award winner!
Vanessa Torres enters Red Bull Sōlus as a judge for the second time. The 4-time X Games medalist brings her passion and experience to the panel, judging both the women's and men's divisions.
Mike Sinclair has been a steward of skateboarding for nearly 30 years. He currently serves Tum Yeto as their Team Manager. Sinclair brings his expertise from the X Games Real Street panel to the SC Sandlot for Red Bull Sōlus.
Jason Rothmeyer brings nearly 20 years of professional skateboarding and industry experience to the Red Bull Solus judges' panel. Rothmeyer organizes and judges some of the biggest events in skateboarding, making him a great addition to Red Bull Sōlus.