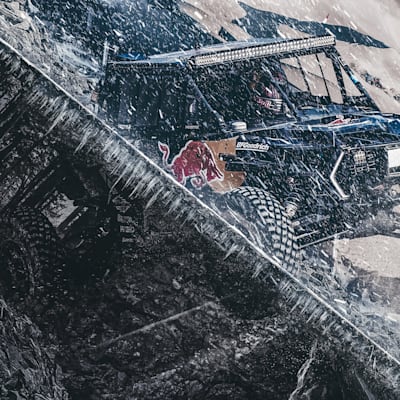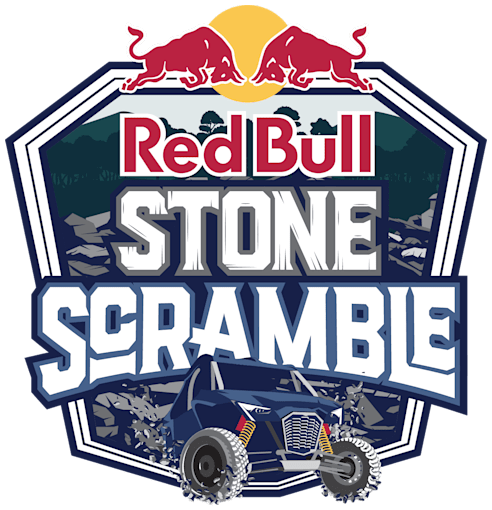 Red Bull Stone Scramble
Red Bull Stone Scramble takes place in the remote wilds of Northeast Tennessee located in the Heart of Appalachia and offers a thrilling custom-built off-road course featuring backcountry woods and mountainous terrain at Brimstone® Recreation. Amateur and Professional racers, and off-road fans are invited to the course for an action-packed day of racing. The race will feature two competitive classes, the SXS Pro for more experienced racers and SXS Sportsman for amateur off-road enthusiasts. See the "Rules" tab for more info on classes.
Red Bull Stone Scramble will be following COVID-19 safety regulations in order to maintain the health and safety of all participants as well as their guests.
RED BULL STONE SCRAMBLE WILL BE TAKING PLACE AS PART OF BRIMSTONE® PARAGON.
PLEASE VISIT BRIMSTONE® PARAGON TO PURCHASE YOUR DAY OR WEEKEND PASS.
PASSES FOR BRIMSTONE PARAGON CONCERT CAN BE PURCHASED ON-SITE.
Please reach out to USAC, the competition director for Red Bull Stone Scramble
Email – jason@usacnation.com; phone – (317) 797-2900