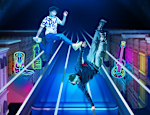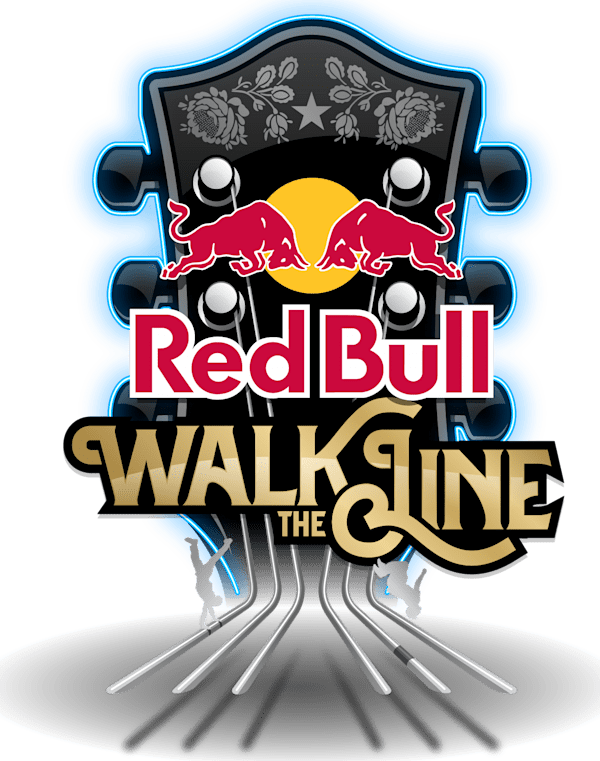 Red Bull Walk the Line

Nashville, TN, United States
Red Bull Walk the Line is a freestyle slackline competition that will take place above Nashville's iconic Lower Broadway. The event will feature several of the most prominent freestyle slackliners as they flip and trick on a two-inch line suspended 30 feet above the ground.
In addition, two incredible stars of Nashville will be a part of Red Bull Walk the Line! Nashville Singer-Songwriter, Charlie Worsham will perform some of his top hits at Red Bull Walk the Line, paying homage to the musical history of the city and celebrating the exciting transformation of Downtown Nashville.
Performances will kick off at 7 PM and continue throughout the evening. Olympic Gymnast and Gold Medalist, Shawn Johnson will join the panel of professional slackliners - Andy Lewis, Breanna Yeh and Justin Wagers - as a celebrity judge for the slackline competition. Judges will award points to slackline athletes through a 1-10 scoring system based on height of tricks, technical aspects, overall performance and creativity. Shawn Johnson's Olympic balance beam experience will provide for unique expertise and a relevant judging lens for the competition.
Spectators can witness all the action from the streets of Music City or from the surrounding rooftop bars. From music performances to show-stopping action, only one athlete will be crowned champion of Red Bull Walk the Line.
Red Bull Walk the Line will be following COVID-19 safety regulations in order to maintain the health and safety of all participants as well as their guests.