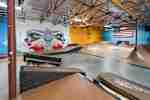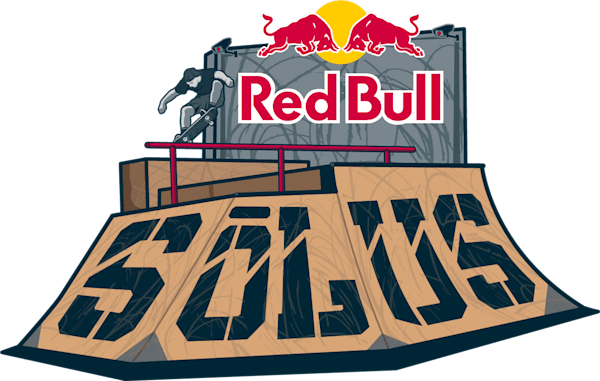 Red Bull Solus
From the mind of Ryan Sheckler comes the second edition of Red Bull Solus, a digital skate contest challenging 17 of the world's leading men's and women's professional skateboarders competing to deliver the best continuous line from the SC Sandlot, Sheckler's private skate park in San Clemente, California.
WATCH THE JUDGED RUNS BELOW
Congratulations

to the winners Red Bull SŌLUS 2021:


Alexis Sablone and Lucas Rabelo
There's still time to vote for the People's Choice! Watch all the runs below and vote for your favorite!
Meet the Competitors and Watch Each Video Below
Alexis Sablone
Lucas Rabelo
CJ Collins
Clive Dixon
Susie Heath
Tanner Vanvark
Nora Vasconcellos
Nika Washington
Jamie Foy
Felipe Gustavo
Candy Jacobs
Leandre Sanders
Poe Pinson
Erick Winkowski
Liam Pace
TJ Rogers
Ryan Sheckler
Alexis Sablone
suminaynay
Old Saybrook, CT
Alexis Sablone is an East Coast skateboarding pioneer. Alexis has been at it years (watch her clips in PJ Ladd's Wonderful Horrible Life, please) and has shown no signs of slowing down. Alexis skates for Alltimers, Converse, Orchard Skate Shop, Thunder, and Dialtone.