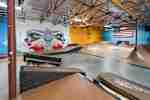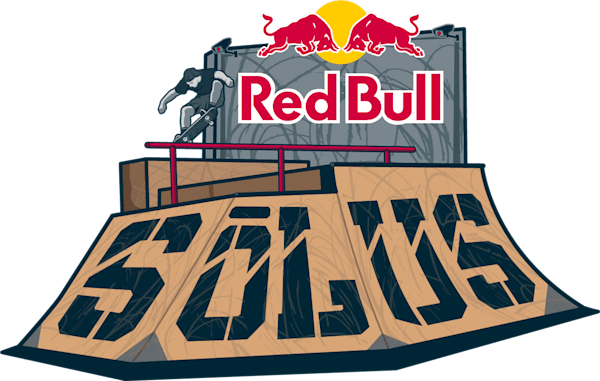 Red Bull Solus
From the mind of Ryan Sheckler comes the second edition of Red Bull Solus, a digital skate contest challenging 17 of the world's leading men's and women's professional skateboarders competing to deliver the best continuous line from the SC Sandlot, Sheckler's private skate park in San Clemente, California.
WATCH THE JUDGED RUNS AND VOTE ON YOUR FAVORITES BELOW.
Meet the Competitors and Watch Each Video Below
CJ Collins
Clive Dixon
Susie Heath
Tanner Vanvark
Nora Vasconcellos
Nika Washington
Jamie Foy
Felipe Gustavo
Candy Jacobs
Leandre Sanders
Poe Pinson
Erick Winkowski
Liam Pace
TJ Rogers
Ryan Sheckler
Lucas Rabelo
Alexis Sablone
CJ Collins
cjcollinsskate
Anaheim, CA
CJ Collins is a strong all-around skate talent best known for playing in the deep end in parks and pools. He's been shedding his reputation as a grom sensation since he turned pro in August 2019 at just 16 years old. CJ skates for Red Bull, Volcom, Vans, Toy Machine, Independent Trucks, Bronson Bearings, Black River, and Pharmacy.