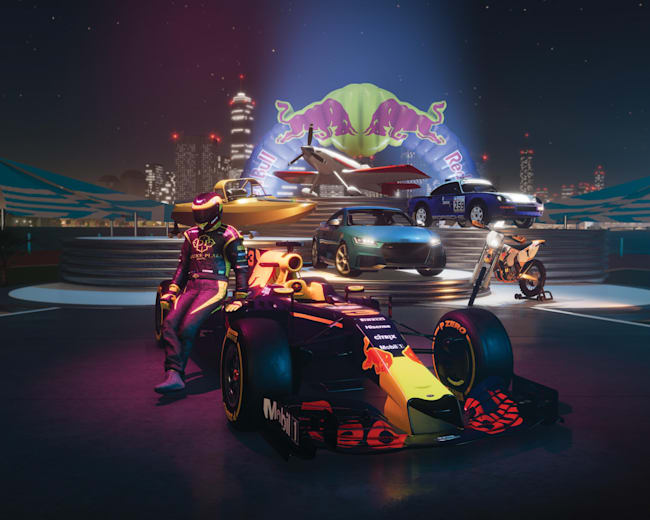 You can play The Crew 2 early with our free code giveaway
© Ubisoft
The Crew 2 is one of the biggest releases of the year, and you can play it early, for free, with our code giveaway.
It's been a long wait for Ubisoft and Ivory Tower's follow-up to The Crew, their open world racing blast, but after four years and many hours spent clocking up the miles, The Crew 2's arrival is imminent. To celebrate its release on June 29, we're giving 3,000 players the chance to dive into The Crew 2 beta for free, a whole month in advance of the game's launch, from May 31 to June 4 on all platforms (PC, PS4 and Xbox One).
The Crew 2 gives players the chance to explore a massive open world America, from Route 66 to the streets of NYC, by sea, sky or land. With the ability to morph between different vehicle classes (including cars, bikes, boats and planes) mid-race, The Crew 2 promises to be a high-octane experience like no other.
We've teamed with the studios to give you a chance to sample this experience right now – just
visit the Crew 2 site
and enter the following code: N972DBYJA4GJ
- Only the first 3,000 users can redeem the code.
- The code is valid until expired.
- Prizes are not for resale.
- Red Bull Media House, Ubisoft or Ivory Tower cannot give support on the keys in case of winning.