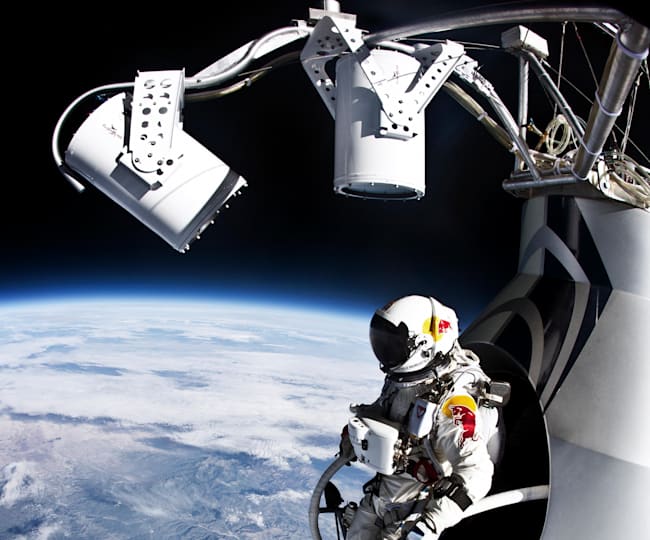 © Red Bull
The Space Jump That Shook the World
A new documentary further explores the challenges behind Stratos on its one-year anniversary.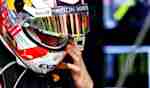 Placeholder Video_DO NOT UNPUBLISH
First human to break the speed of sound in freefall with a top speed of

843.6 mph

or Mach 1.25

Highest freefall from a distance of 127,852 feet

Longest-distance freefall
One year later, his name and his jump is permanently etched into the minds of the millions of people who watched it live on Youtube.
An anniversary documentary that features never-before-seen images, fresh commentary from Felix and the team, and more behind-the-scenes insight that reveal how nerve racking the jump really was -- from tough flight tests, missed deadlines, failing gear and the fact that a human life was at stake -- can be watched today presented by RDIO.