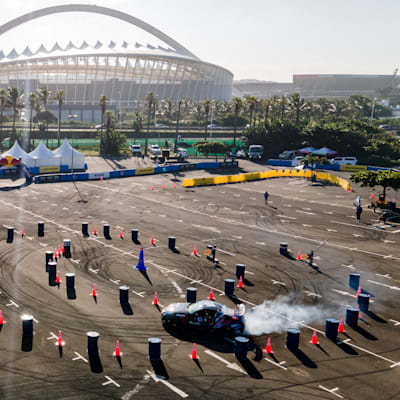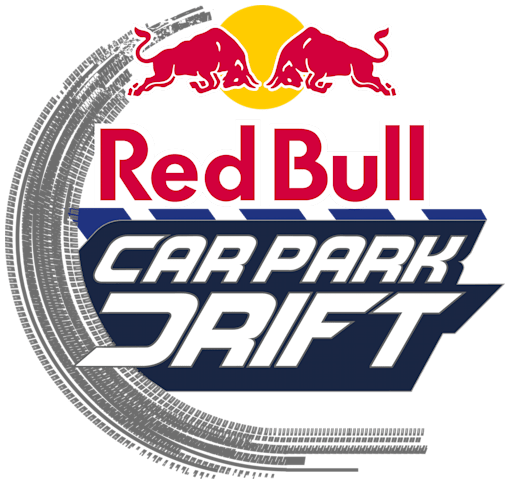 Red Bull Car Park Drift
Jim McFarlane claimed his second Red Bull Car Park Drift title at Suncoast Arena, on 15 April. The Jozi-based driver outclassed 24 of South Africa's top drifters in this unique competition. Paolo Gouveia and Michael Skelton rounded out the podium. Full report here.
Participants from all over the country will descend on Suncoast and be put through their paces, until the top 16 are selected to go head-to-head on the 15th April where the 2023 national winner will be crowned and go on to fly the Mzansi flag high at the World Finals in Qatar later in the year.
This year Durbanites will be able to get in on the tyre-screeching action live as spectators are invited into the fore; they will be able to watch on as participants are tested on a course known to test drifters both physically and mentally.
Relive the action from 2022
Last year Joburger Jason Webb walked away as the national champion and went on to represent South Africa in the world final that was held in Saudi Arabia late last year.
Last year's win was really exciting for me and to fly the South African flag at the world finals was an honour
Watch Abdo Feghali in Durban Drift
In 2021, Red Bull Car Park Drift made its way to South African shores for the first time. To mark its first event, Guinness Record holder and judge
Abdo Feghali
was drifting a Nissan 350Z through the streets of Durban and some of its most famous landmarks in a special clip that celebrates the city, titled 'Durban Drift'"

4 min
Durban Drift
Multiple Lebanese rally champion and Red Bull Car Park Drift kingpin Abdo 'Dado' Feghali drifts some of Durban's most iconic spots.
Stay tuned here and our social channels for all news and updates from this year's Red Bull Car Park Drift.