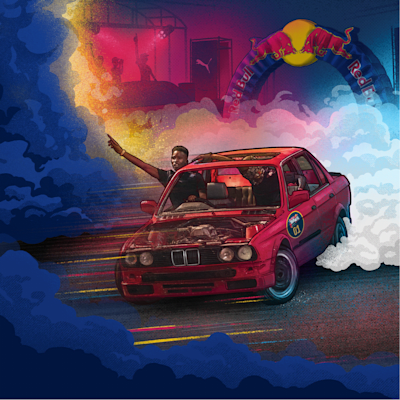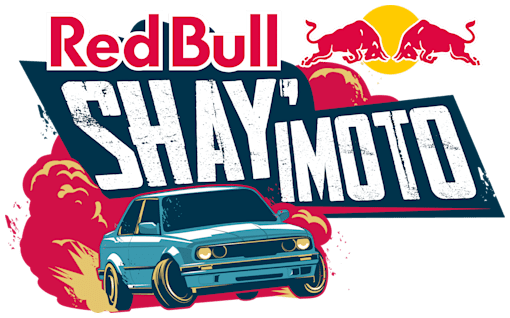 Red Bull Shay' iMoto
Spinning is a motorsport with its roots firmly in streets of South African townships. Today it is part theatre, part driving art and a whole lot of burning rubber. In Red Bull Shay' iMoto there is a formalised structure to the sport with a winner emerging victorious. Make no mistake about it, every driver wants that trophy, but, despite the competition, there is a strong spirit of camaraderie among the drivers. For them, it is not just a sport, it is a culture that binds them together.
This is Red Bull Shay' iMoto

3 min
All the best action from Red Bull Shay' iMoto
Cape Town's Chadwin "Boksie" Hadjie and Samkeliso "Sam Sam" Thubane battled it out in a closely contested final. In the end it was young Nelspruit local "Sam Sam" who walked away as the 2021 champion.