The Red Bull Green Edition with the exotic tast of dragon fruit*
*artificially falvoured
WHAT'S INSIDE
Red Bull Green Edition Ingredients
The formula of Red Bull Energy Drink contains a unique combination of high quality ingredients.
Caffeine was widely used by ancient civilizations. It was traditionally consumed from natural sources like tea, coffee, cacao beans and cola nuts and appreciated for its stimulating effects on the human body.
Red Bull Energy Drink is made with real sugars.
Taurine is an amino acid, naturally occurring in the human body and present in the daily diet.
Water is a main ingredient of Red Bull.
Red Bull
Energy
Drink
Products
Functionality
Red Bull Energy Drink gives you wiiings whenever you need them.
From the World of Red Bull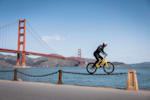 MTB
Danny MacAskill reveals the inside story of Postcard from San Francisco
Read Story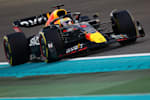 F1
Max Verstappen scores Abu Dhabi hat-trick at final Grand Prix of the season
Read Story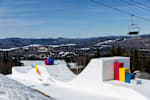 Snowboarding
Sébastien Toutant: The Obstacle Course
Read Story
Dance
Four Canadians competed at Red Bull BC One World Final
Read Story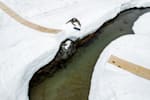 Skateboarding
Thick snow, a 6m gap and a skateboard: no problem for Ryan Decenzo
Read Story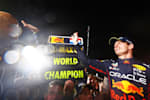 Motoring
Max Verstappen: his career records and milestones
Read Story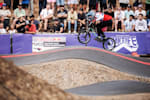 BMX
Find out who bossed the Red Bull UCI Pump Track World Championship Final
Read Story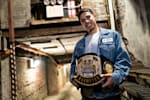 Breaking
India and Victor are the Red Bull BC One 2022 champions
Read Story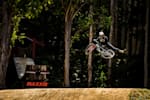 Fashion
Discover the new AlphaTauri a/w 2022 collection
Take Me There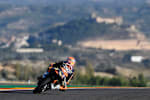 Red Bull Rookies Cup
It's that man Acosta again in Aragón # Qualifying
Read Story