Product Q&A
Questions & Answers
If you've got a question, we've got an answer. Find some questions & answers below.
0 Results – Select Category
From the World of Red Bull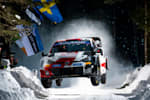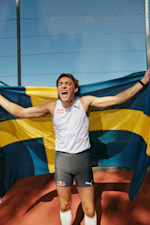 Athletics
The record-breaking star of global athletics: Meet Mondo Duplantis
Read Story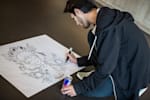 Art
Benefits of doodling: 7 reasons why it's good for you
Read Story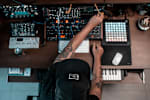 Music
Är du Sveriges nästa stjärnproducent?
Read Story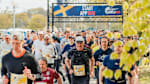 Running
100 days left until the most important event of the year
Read Story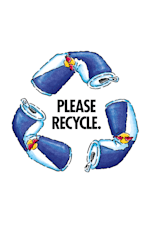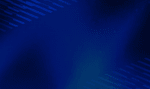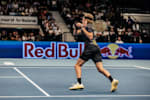 Tennis
Get inside the mind of Australian Open finalist Stefanos Tsitsipas
Read Story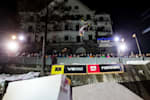 Freeskiing
Everything you need to know about Red Bull PlayStreets 2023
Read Story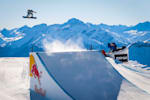 Snowboarding
Catch the top moments from the Laax Open finals
View Event Info