Sugarfree Wiiings
Wings without sugar: Red Bull Sugarfree is Red Bull Energy Drink without sugar.
Ingredients
Caffeine was already known by ancient civilisations. They consumed it from natural sources like tea, coffee, cacao beans and cola nuts and appreciated its stimulating effects on the human body.

Vitamins are essential micronutrients that are required for maintaining normal body functions.

Taurine is an amino acid, naturally occurring in the human body and present in the daily diet. It is involved in a wide range of biological processes.

Aspartame and Acesulfame K are among the most-tested and most-used sugar substitutes worldwide.

Water is a main ingredient of Red Bull.
More Ingredient Insights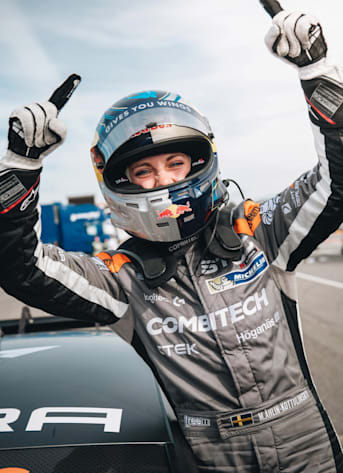 On those long days in the car, I make sure to have a Red Bull on hand for motivation.

Mikaela Åhlin-Kottulinsky
motorsports
Red Bull Energy Drink Products
From the World of Red Bull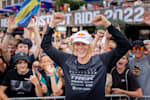 MTB
Get to know the Swedish 3x World Champion in this brand-new documentary
Read Story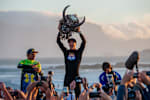 Kitesurfing
10 years of Red Bull King of the Air
Watch Video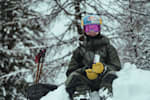 Skiing
Bringing double backflips to the Freeride World Tour: Meet Swedish Max Palm
Read Story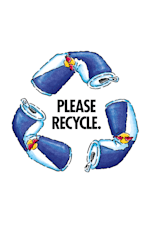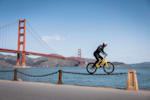 MTB
Danny MacAskill reveals the inside story of Postcard from San Francisco
Read Story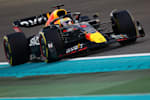 F1
Max Verstappen scores Abu Dhabi hat-trick at final Grand Prix of the season
Read Story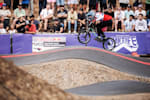 BMX
Find out who bossed the Red Bull UCI Pump Track World Championship Final
Read Story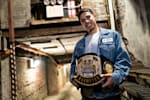 Breaking
India and Victor are the Red Bull BC One 2022 champions
Read Story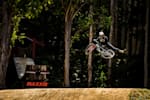 Fashion
Discover the new AlphaTauri a/w 2022 collection
Take Me There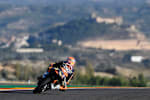 Red Bull Rookies Cup
It's that man Acosta again in Aragón # Qualifying
Read Story