Red Bull Green Edition överraskar med en exotisk smak av kaktusfrukter.
INUTI BURKEN
Red Bull Green Edition Ingredienser
Red Bull livar upp kropp och sinne. Formeln för Red Bull Energy Drink innehåller en unik kombination av ingredienser av hög kvalitet.
Redan antikens civilisationer kände till koffeinets stimulerande effekter på människokroppen och fick i sig koffein genom naturliga källor som te, kaffe, kakaobönor och kolanötter.
Vitaminer är livsviktiga mikronäringsämnen som behövs för att vi ska kunna upprätthålla våra normala kroppsfunktioner.
Sockret i Red Bull Energy Drink kommer från sockerbetor.
Taurin är en aminosyra som utgör ett naturligt inslag i människokroppen. Taurin förekommer i den dagliga kosten och hjälper till i flera olika biologiska processer.
Vatten är en huvudingrediens i Red Bull.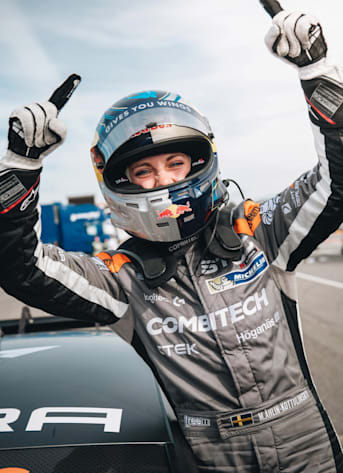 On those long days in the car, I make sure to have a Red Bull on hand for motivation.

Mikaela Åhlin-Kottulinsky
motorsports
Red Bull
Energy
Drink
Produkter
Funktionalitet
Red Bull Energy Drink är en funktionsdryck som ger dig vingar när du behöver dem.
KOMMIT IN I ANDRA ANDNINGEN?
Alla behöver lite motivation. En burk Red Bull ger dig vingar att nå nya höjder.
Upptäck
Från the World of Red Bull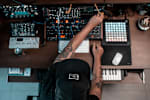 Music
Är du Sveriges nästa stjärnproducent?
Read Story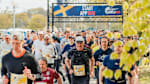 Running
100 days left until the most important event of the year
Read Story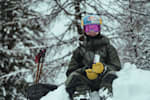 Skiing
Bringing double backflips to the Freeride World Tour: Meet Swedish Max Palm
Read Story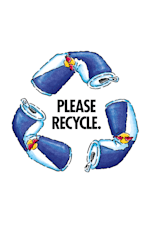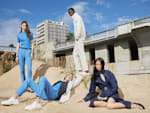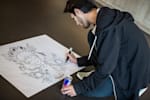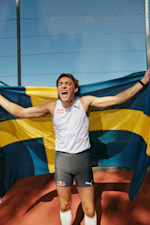 Athletics
The record-breaking star of global athletics: Meet Mondo Duplantis
Read Story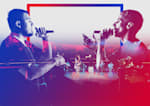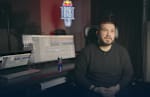 Music
Missade du Ord mot Ord BRO/EN? Lugn, här ser du reprisen
Read Story