Sockerfria viiingar
Vingar utan socker: Red Bull Sugarfree är Red Bull Energy Drink utan socker.
Ingredienser
Redan antikens civilisationer kände till koffeinets stimulerande effekter på människokroppen och fick i sig koffein genom naturliga källor som te, kaffe, kakaobönor och kolanötter.

Vitaminer är livsviktiga mikronäringsämnen som behövs för att vi ska kunna upprätthålla våra normala kroppsfunktioner.

Taurin är en aminosyra som utgör ett naturligt inslag i människokroppen. Taurin förekommer i den dagliga kosten och hjälper till i flera olika biologiska processer.

Aspartam & Acesulfam K tillhör världens mest testade och välanvända ersättningsmedel för socker.

Vatten är en huvudingrediens i Red Bull.
Mer om ingredienser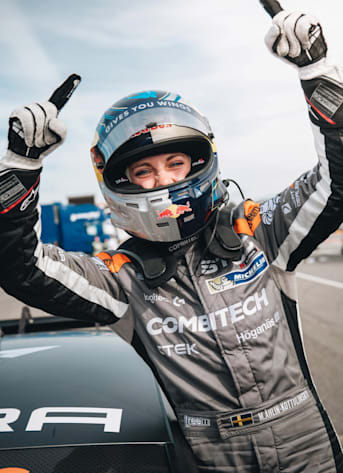 On those long days in the car, I make sure to have a Red Bull on hand for motivation.

Mikaela Åhlin-Kottulinsky
motorsports
Red Bull Energy Drink Produkter
Från the World of Red Bull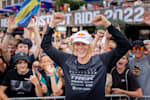 MTB
Get to know the Swedish 3x World Champion in this brand-new documentary
Read Story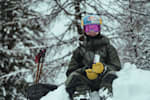 Skiing
Bringing double backflips to the Freeride World Tour: Meet Swedish Max Palm
Read Story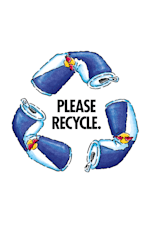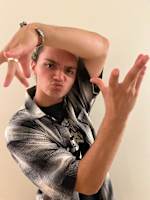 Dance
KidKobra - det svenska hoppet i Red Bull Dance Your Styles världsfinal
Read Story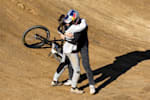 MTB
Watch the Top 3 Slopestyle runs from Crankworx Rotorua
Watch Video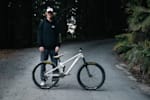 MTB
Bike Check: Emil Johansson's custom Trek Ticket S for Crankworx Rotorua
Read Story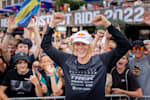 MTB
Emil Johansson: Den okände världsmästaren
Watch Video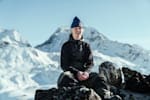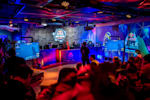 esports
Recap of Red Bull Flick Sweden 2022
Read Story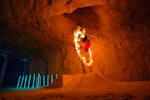 Freeskiing
Jesper Tjäder's ski edits are not like anything you've ever seen before
Read Story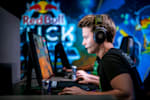 esports
Everything you need to know about the Swedish Finals of Red Bull Flick 2022
Read Story
Hjälp
Frågor & Svar
Frågor & Svar