How to Play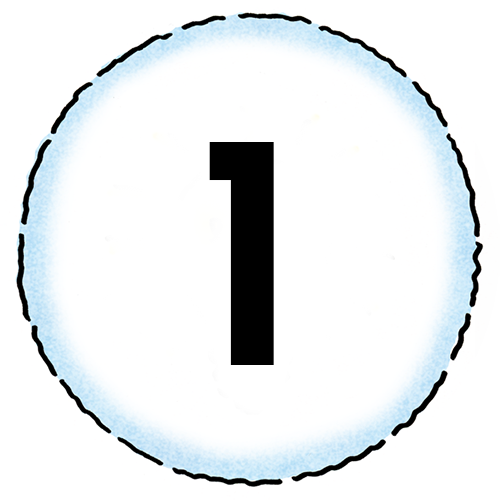 TAKE THE QUIZ
Swipe right on the answer that fits your vibe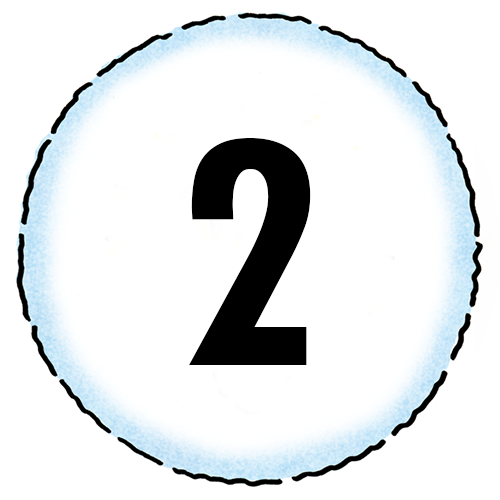 SUBMIT
Once you've answered all the questions hit SUBMIT for a chance to win!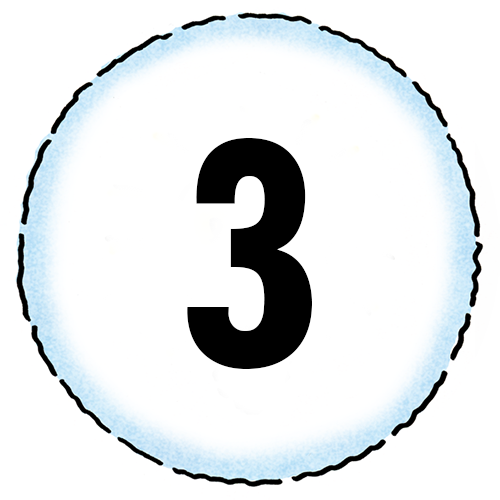 GRAND PRIZE
One lucky winner will get to take flight with the Red Bull Airforce team.
MOST WATCHED VIDEOS
DIFFERENT OCCASIONS, SAME WIIINGS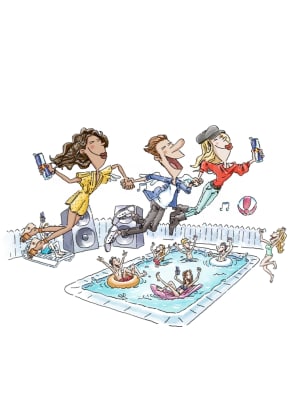 BECAUSE THE SUMMER FUN IS NEVER DONE.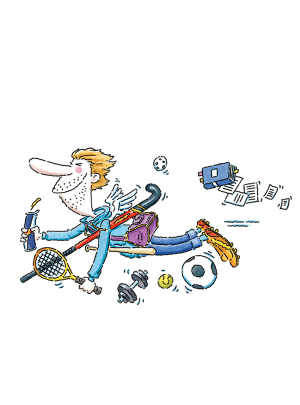 AIMING HIGH THIS TERM?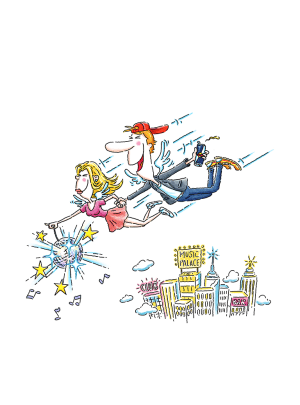 THE PERFECT FINISHING TOUCH.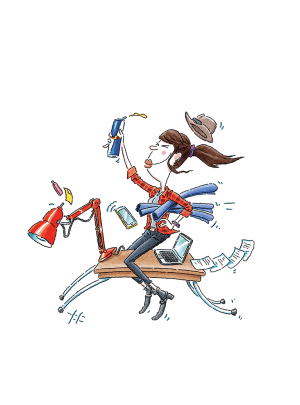 RIDE THROUGH YOUR WORKDAY?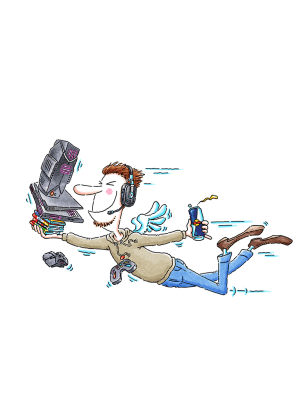 Rapid Rebound
MORE FROM RED BULL