Grand Prize Judging Panel
Check back in to see who the awesome Grand Prize Judging Panelists will be.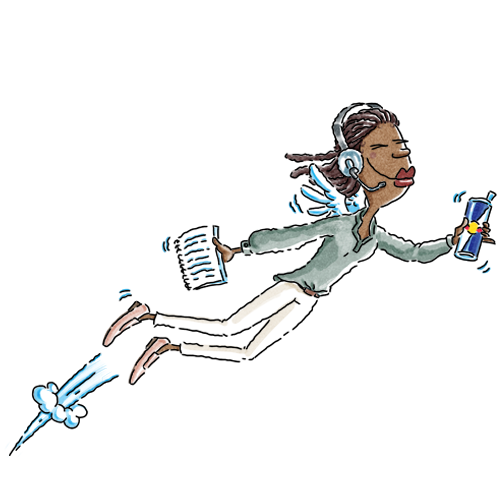 Guest Judge #1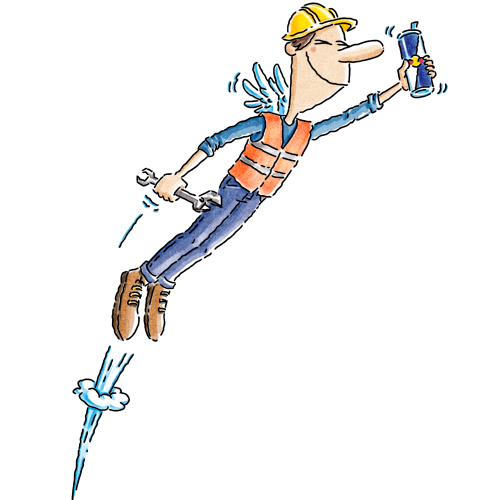 Guest Judge #2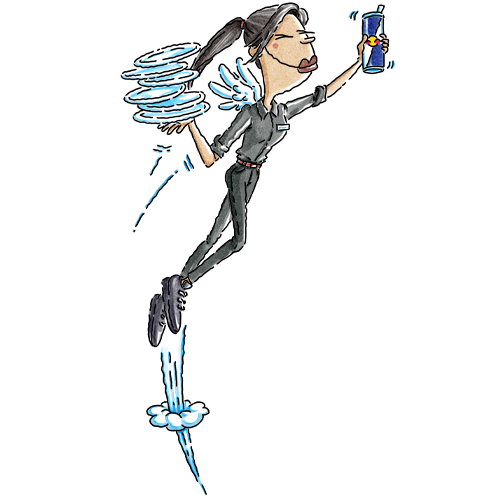 Guest Judge #3
Most watched videos
Wiiings for every occasion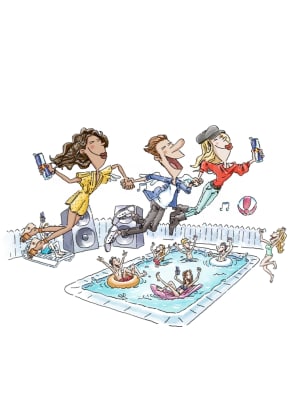 BECAUSE THE SUMMER FUN IS NEVER DONE.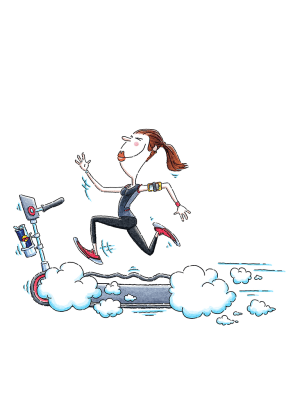 CATCHING A SECOND WIND?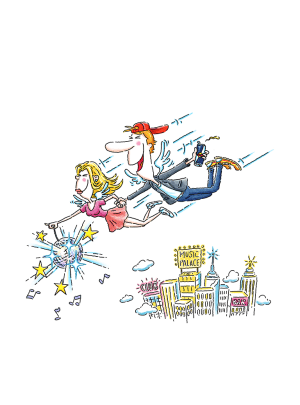 THE PERFECT FINISHING TOUCH.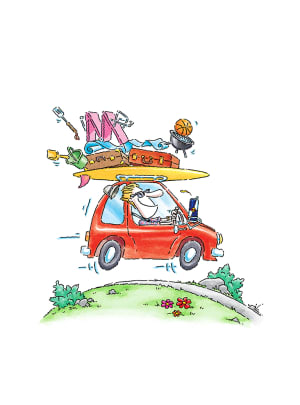 ONE FOR THE ROAD?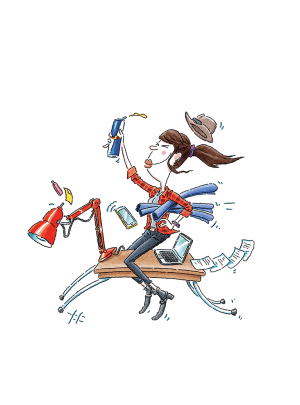 RIDE THROUGH YOUR WORKDAY?
More from Red Bull