Get ready for an extraordinary taste experience. The Red Bull Coconut Edition with the taste of exotic coconut and fruity blueberry*.
*artificially flavored
WHAT'S INSIDE
Red Bull Coconut Edition Ingredients
The formula of Red Bull Energy Drink contains a unique combination of high quality ingredients.
Caffeine was widely used by ancient civilisations. It was traditionally consumed from natural sources like tea, coffee, cacao beans and cola nuts and appreciated for its stimulating effects on the human body
Red Bull contains Vitamin B6, B12, Niacin and Pantothenic acid.
Red Bull Energy Drink is made with real sugar.
Taurine is an amino acid, naturally occurring in the human body and present in the daily diet.
Water is a main ingredient of Red Bull, and our production sites always ensure high standards of quality are applied to our water source.
Red Bull
Energy
Drink
Products
Functionality
Red Bull Energy Drink gives you wiiings whenever you need them.
Everybody needs a little motivation. A can of Red Bull gives you wings to reach greater heights.
Learn more
From the World of Red Bull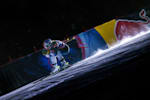 Skiing
"Like jumping off the edge of the world" – Vonn on the Streif at night
Read Story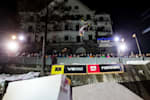 Freeskiing
Everything you need to know about Red Bull PlayStreets 2023
Read Story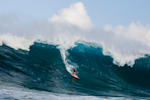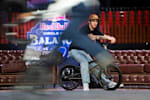 BMX
How BMX athlete Matthias Dandois made good on fulfilling his promise
Read Story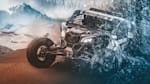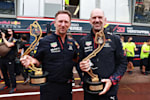 F1
How Christian Horner and Adrian Newey led Red Bull to F1 glory
Read Story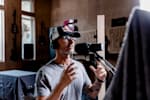 Exploration
Introducing Mind Set Win, the podcast fueling your mental fitness gains
Read Story
Art
7 moments that prove doodling is timeless
Read Story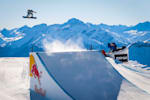 Snowboarding
Catch the top moments from the Laax Open finals
View Event Info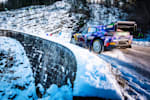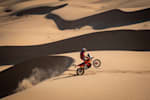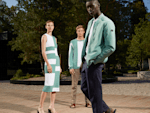 Fashion
Discover the new spring - summer collection 2022
Take Me There