The Red Bull Green Edition with the exotic taste of Dragon Fruit.
WHAT'S INSIDE
Red Bull Green Edition Ingredients
The formula of Red Bull Energy Drink contains a unique combination of high quality ingredients.
Caffeine was widely used by ancient civilisations. It was traditionally consumed from natural sources like tea, coffee, cacao beans and cola nuts and appreciated for its stimulating effects on the human body
Red Bull contains Vitamin B6, B12, Niacin and Pantothenic acid.
Red Bull Energy Drink is made with real sugar.
Taurine is an amino acid, naturally occurring in the human body and present in the daily diet.
Water is a main ingredient of Red Bull, and our production sites always ensure high standards of quality are applied to our water source.
Red Bull
Energy
Drink
Products
Occasions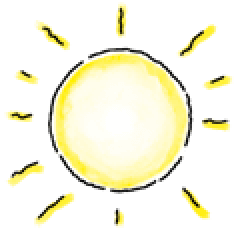 CATCHING A SECOND WIND?








From the World of Red Bull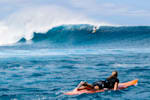 Surfing
Red Bull Magnitude: Cast your People's Choice vote now!
View Event Info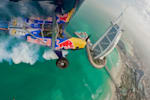 Aerobatic Flying
Landing a plane on the world's smallest runway
More Info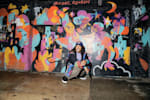 Snowboarding
Larger than Life: Zeb Powell
Read Story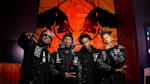 Music
Red Bull 1520 launches on YouTube with Red Bull Spiral
More Info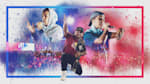 MC Battle
Abierto el periodo de inscripción en Red Bull Batalla 2023: sube tu video
Read Story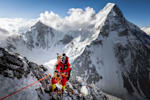 Exploration
Moving Mountains: Nelly Attar
Read Story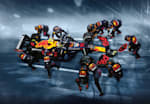 Speedway
Compete to win the ultimate Red Bull Racing experience
More Info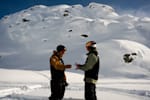 Snowboarding
Watch the world's best snowboarders go head-to-head
View Event Info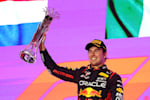 F1
Sergio Pérez takes his second chance with F1 win in Saudi Arabia
Read Story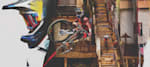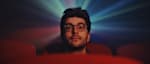 Esports
Who is Ceb? Dota 2's glorious comeback king
Read Story