Gives you Wiiings
Red Bull Energy Drink Products
Vitalizes Body and Mind.®
Red Bull Energy Drink is appreciated worldwide by top athletes, students, and in highly demanding professions as well as during long drives.
Functionality
Red Bull Energy Drink is a functional beverage giving you wiiings whenever you need them.
Everybody needs a little motivation. A can of Red Bull gives you wings to reach greater heights.
Learn more
From the World of Red Bull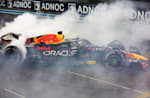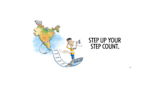 Fitness Training
Red Bull January Jumpstart
Read Story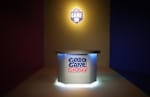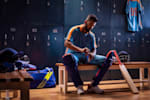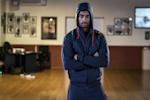 Rally Raid
Life after death: Two years on with CS Santosh
Read Story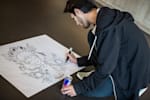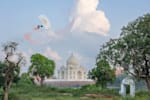 Wingsuit Flying
Check out the ultimate wingsuit fly-by of the Taj Mahal
Read Story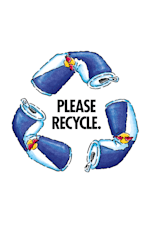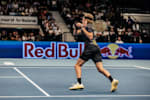 Tennis
Get inside the mind of Australian Open finalist Stefanos Tsitsipas
Read Story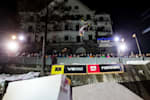 Freeskiing
Everything you need to know about Red Bull PlayStreets 2023
Read Story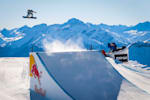 Snowboarding
Catch the top moments from the Laax Open finals
View Event Info