The Red Bull Green Edition with the exotic taste of dragon fruit.
THAT`S INSIDE
Red Bull Green Edition Ingredients
Red Bull Energy Drink's special formula contains ingredients of high quality.
Caffeine was well known by ancient civilisations. They consumed it from natural sources like tea, coffee, cacao beans and cola nuts and appreciated its stimulating effects on the human body.
Vitamins are essential micronutrients that are required for maintaining normal body functions.
Red Bull Energy Drink is made with sugar sourced from sugar beets.
Taurine is an amino acid, naturally occurring in the human body and present in the daily diet. It is involved in a wide range of biological processes.
Water is a main ingredient of Red Bull.
Red Bull
Energy
Drink
Products
Functionality
Red Bull Energy Drink is a functional beverage giving you wiiings whenever you need them.
Everybody needs a little motivation. A can of Red Bull gives you wings to reach greater heights.
Learn more
From the World of Red Bull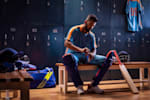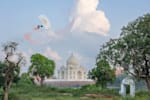 Wingsuit Flying
Check out the ultimate wingsuit fly-by of the Taj Mahal
Read Story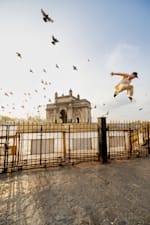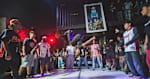 Dance
Everything you need to know about Blame it on the Boogie 2022
Read Story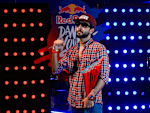 Dance
Mr Pop.k.o.r.n: I'll battle people that I've so far only watched in videos
Read Story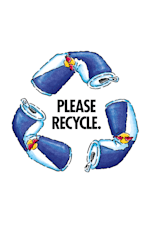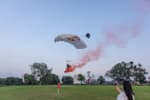 Wingsuit Flying
Frédéric Fugen breaks down his flight of fancy over the Taj Mahal
Read Story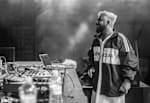 Music
Ritviz on his album Mimmi: "Last six months have been epic for our family"
Read Story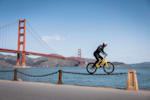 MTB
Danny MacAskill reveals the inside story of Postcard from San Francisco
Read Story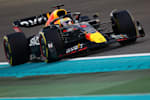 F1
Max Verstappen scores Abu Dhabi hat-trick at final Grand Prix of the season
Read Story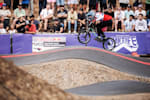 BMX
Find out who bossed the Red Bull UCI Pump Track World Championship Final
Read Story