The Red Bull Winter Edition with the delightful taste of Fig and Apple* complemented by hints of wintry notes. Red Bull gives you wiiings.
*Artificially flavored
WHAT'S INSIDE
Red Bull Winter Edition Ingredients
The formula of Red Bull Energy Drink contains a unique combination of high quality ingredients.
Caffeine was widely used by ancient civilisations. It was traditionally consumed from natural sources like tea, coffee, cacao beans and cola nuts and appreciated for its stimulating effects on the human body
Red Bull contains Vitamin B6, B12, Niacin and Pantothenic acid.
Red Bull Energy Drink is made with real sugar.
Taurine is an amino acid, naturally occurring in the human body and present in the daily diet.
Water is a main ingredient of Red Bull, and our production sites always ensure high standards of quality are applied to our water source.
1 / 2
Red Bull
Energy
Drink
Products
Functionality
Red Bull Energy Drink gives you wiiings whenever you need them.
Everybody needs a little motivation. A can of Red Bull gives you wings to reach greater heights.
Learn more
From the World of Red Bull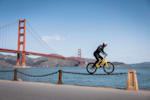 Mountain Bike
Danny MacAskill reveals the inside story of Postcard from San Francisco
Read Story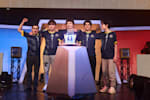 Esports
Northwood University crowned Red Bull Campus Clutch USA 2022 champion
Read Story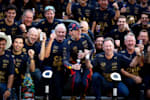 F1
Oracle Red Bull Racing are the F1 constructors' champions
Read Story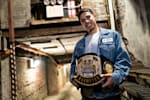 Breaking
India and Victor are the Red Bull BC One 2022 champions
Read Story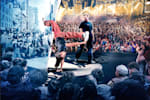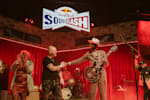 Music
Texas icons Gary Clark Jr. and Paul Wall bridge the Austin to Houston gap
Read Story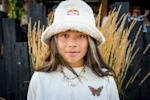 Snowboarding
'About Time': An inside look at 'Fleeting Time' with Hailey Langland
Read Story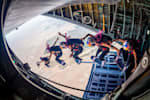 Skateboarding
Leticia Bufoni takes to the air to grind a rail in the sky
Read Story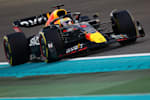 F1
Max Verstappen scores Abu Dhabi hat-trick at final Grand Prix of the season
Read Story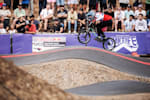 BMX
Find out who bossed the Red Bull UCI Pump Track World Championship Final
Read Story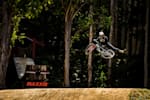 Mountain Bike
Replay everything that happened at Crankworx Rotorua
View Event Info