Red Bull Editions
Wiiings for Every Taste
Same benefit – Different taste.
The Red Bull Editions combine the Wings of Red Bull Energy Drink with specific tastes: Coconut & Berry, Blueberry, Watermelon, Cactus Fruit, Peach, Apricot-Strawberry and Fig-Apple.
Vitalizes Body and Mind.®
Red Bull Energy Drink is a functional beverage giving you wings whenever you need them.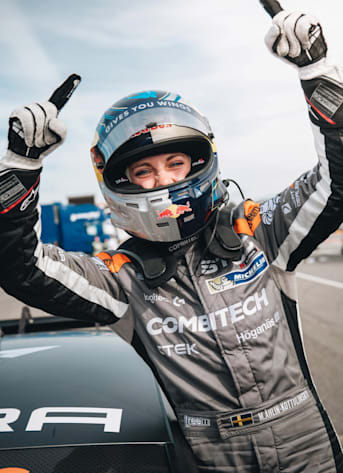 On those long days in the car, I make sure to have a Red Bull on hand for motivation.

Mikaela Åhlin-Kottulinsky
motorsports
From the World of Red Bull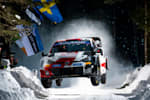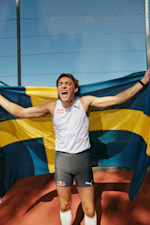 Athletics
The record-breaking star of global athletics: Meet Mondo Duplantis
Read Story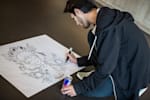 Art
Benefits of doodling: 7 reasons why it's good for you
Read Story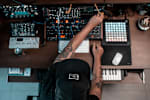 Music
Är du Sveriges nästa stjärnproducent?
Read Story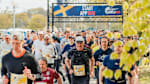 Running
100 days left until the most important event of the year
Read Story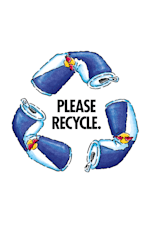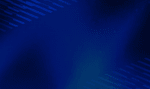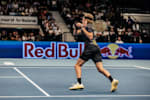 Tennis
Get inside the mind of Australian Open finalist Stefanos Tsitsipas
Read Story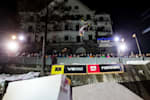 Freeskiing
Everything you need to know about Red Bull PlayStreets 2023
Read Story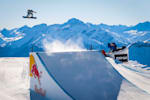 Snowboarding
Catch the top moments from the Laax Open finals
View Event Info