Red Bull Editions
Viiingar för varje smak.
Samma fördel – annan smak.
I Red Bull Editions kombineras vingarna från Red Bull Energy Drink med sju olika smaker: Fikon-Äpple, Aprikos-Jordgubb, Kaktus, Persika, Vattenmelon, Blåbär och Kokos-Blåbär.
Livar upp kropp och sinne.®
Red Bull Energy Drink är en funktionsdryck som ger dig vingar när du behöver dem.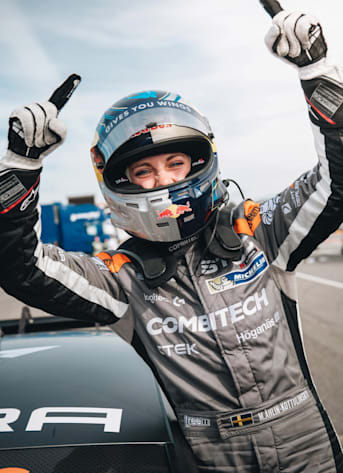 On those long days in the car, I make sure to have a Red Bull on hand for motivation.

Mikaela Åhlin-Kottulinsky
motorsports
Från the World of Red Bull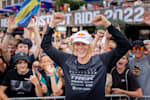 MTB
Get to know the Swedish 3x World Champion in this brand-new documentary
Read Story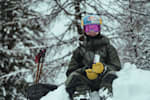 Skiing
Bringing double backflips to the Freeride World Tour: Meet Swedish Max Palm
Read Story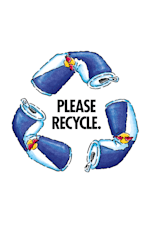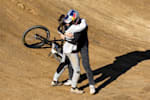 MTB
Watch the Top 3 Slopestyle runs from Crankworx Rotorua
Watch Video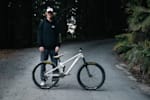 MTB
Bike Check: Emil Johansson's custom Trek Ticket S for Crankworx Rotorua
Read Story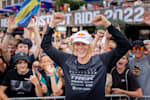 MTB
Emil Johansson: Den okände världsmästaren
Watch Video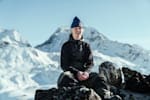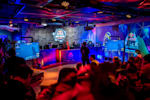 esports
Recap of Red Bull Flick Sweden 2022
Read Story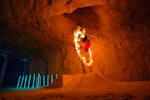 Freeskiing
Jesper Tjäder's ski edits are not like anything you've ever seen before
Read Story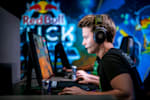 esports
Everything you need to know about the Swedish Finals of Red Bull Flick 2022
Read Story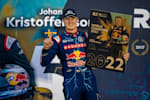 Rallycross
Check out Johan Kristoffersson's winning race-day routine
Read Story
Hjälp
Frågor & Svar
Frågor & Svar